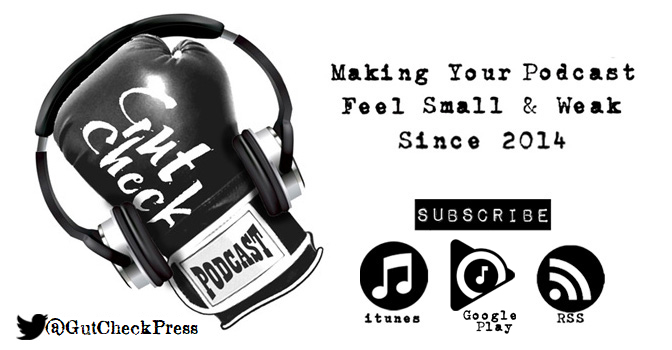 Episode 5: "Road Trip, part 1 "

1/29/2015
We're back with ROAD TRIP, part 1. This week, Ted and Zach are on location at Timothy's Fine Cigars in Bay City, Michigan. There they cover:

What makes a good, solid cigar
What it's like to encounter 1-star reviews as an author
The first half of the Q&A from Ted Kluck's readers


To save as MP3, right-click here and select "Save as."

Return to main page.