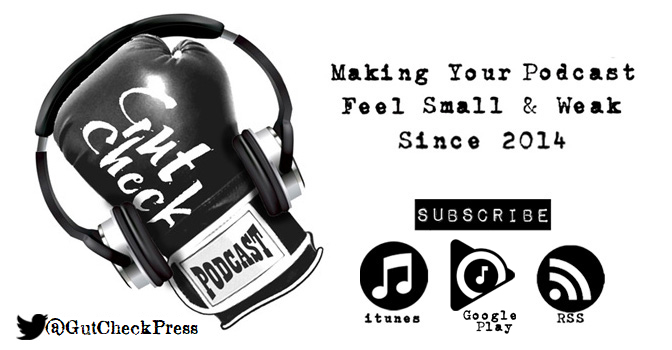 Episode 13: "It's All Happening"

4/1/2015


Gut Check, baby! In this episode, Ted and Zach:

Talk at length about the worst movie ever
Celebrate five years since their first book dropped
Announce the release of their newest book, re:raptured
Chat with internet legend Frank Turk about his latest piece on TeamPyro.


To save as MP3, right-click here and select "Save as."

Return to main page.