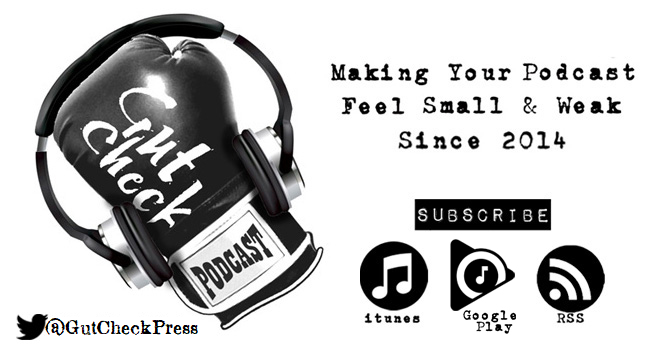 Episode 137, "Rock and Roll Is a Risk"

9/11/2020

In this episode:

Secret Attic Families
Sing Street Review
Reviews of Josh H's movie reviews
Explosive revelations, two decades in the making
Duke Morrison, In Dewars
Ted writes Trump out of football history
Kristin would never poop on the bed
Makers
What is the Rage Against the Machine of different things?
A new (couch.) song


To save as MP3, right-click here and select "Save as."

Return to main page.