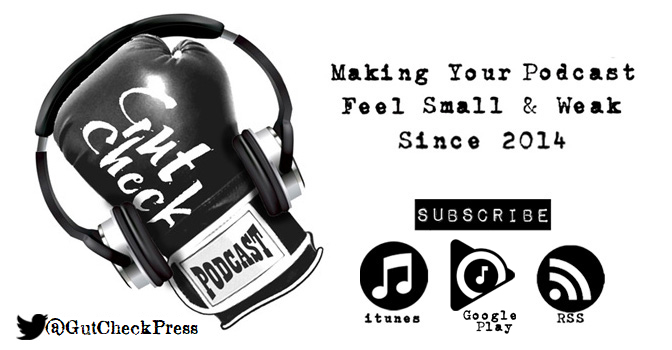 Episode 27: "Orbit with Us"

9/11/2015


In this episode, Ted and Zach discuss:

What to discuss
Putting the pub back in publishing
Coffee bars in church
Is Ted a hipster? Is Ted on HuffPo?
Publishing 101: Right of First Refusal
A return celebrity tweet reader
Space Church


To save as MP3, right-click here and select "Save as."




Return to main page.