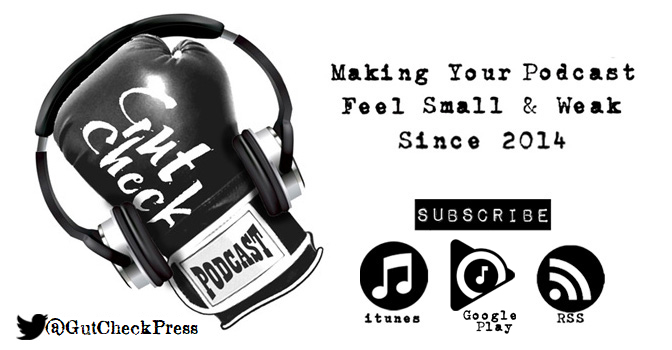 Episode 30: "Guru Energy Drink"

10/3/2015


In this episode:

Being jaded and ruined
The Gut Check Guide to Publishing
Jack Clompis reads a tweet
The logistics of hyphenated names
Book festivals
Ted's new football books
What is Cliff Graham doing right now?


To save as MP3, right-click here and select "Save as."

The official energy drink of the Gut Check Podcast!




Return to main page.