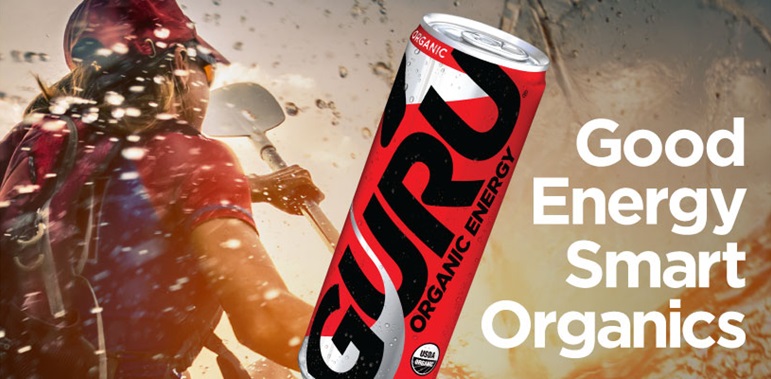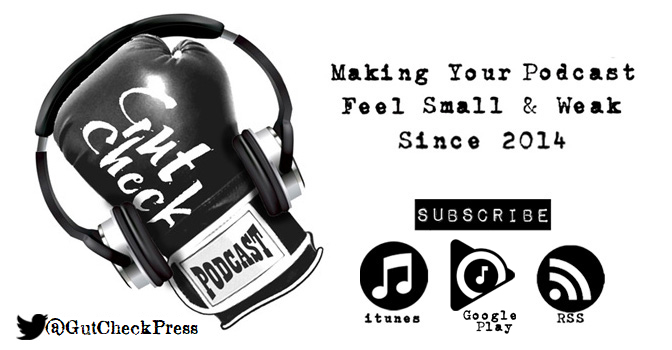 Episode 39: "The Ear Infection Episode"

12/15/2015


In this episode:

The unfortunate audio effects of Zach's dying hard drive
Ted's rating on ratemyprofessors.com
Ground rules for hugs
Gut Check Podcast turns one!
re:raptured Chapter 5, "Human Interest"
Is Jack Chick still alive?


To save as MP3, right-click here and select "Save as."




Return to main page.