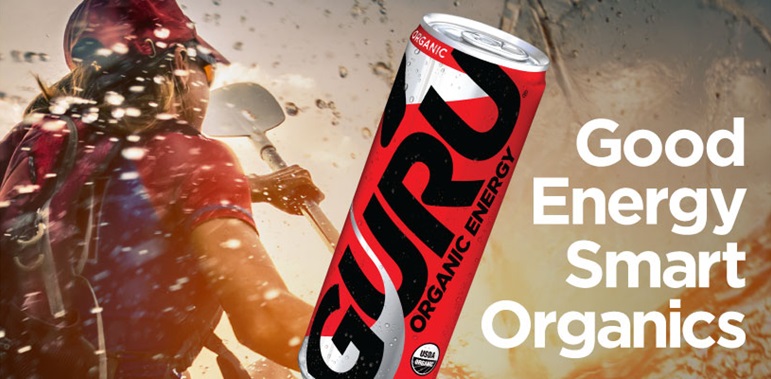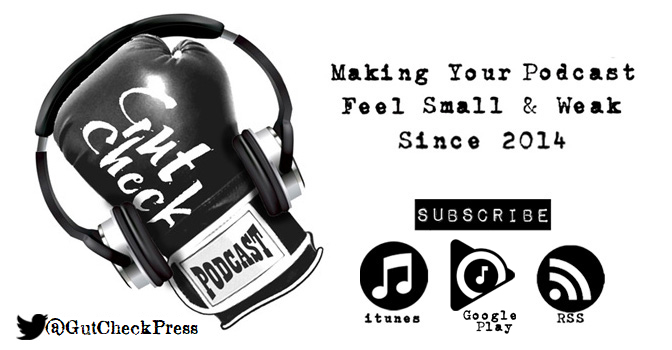 Episode 44: "Hackers"

2/7/2016

In this EXCITING episode:

Zach does some "computer hacking"
Ted and Zach hack together segues
What/who is Cliff Graham hacking right now?
re:raptured chapter 10, "Seriously, Don't Call Me Josh"
Plus, Ted DIES!
Or . . . Does He??


To save as MP3, right-click here and select "Save as."




Return to main page.