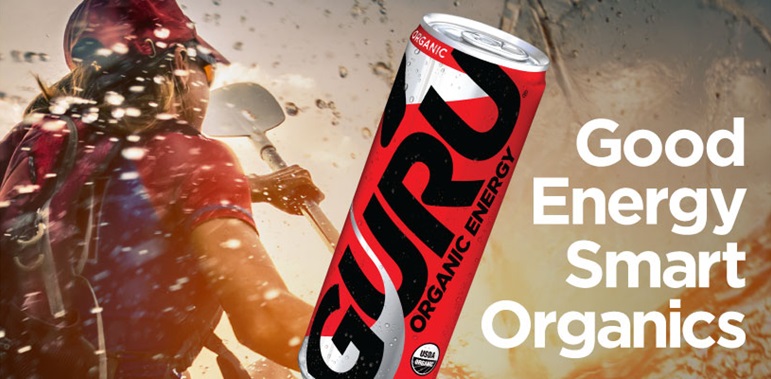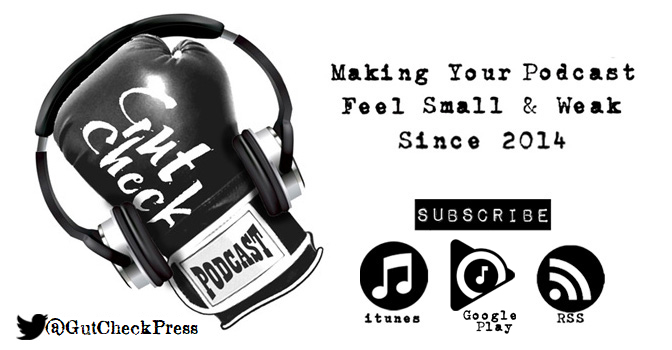 Episode 53: "Through the Transom"

5/18/2016

In this episode:

Grown-up Birthdays
A love story from Down Under
James King attacks Gut Check
Potentially Sad Book Events
Nineties Movie Review
re:raptured chapter 19, "On the Run"


To save as MP3, right-click here and select "Save as."

BONUS LASHING UPDATE: The black plastic shell thing that's made to hold my Handspring Visor (old Palm) and GPS module perfectly holds this cigar case! Rejoice with me.




Return to main page.